Medianet's Masterclass Series
Uncover tips and tricks to ensure your campaign or press release gets the run it deserves.
For more information or to register your interest, contact us via events@medianet.com.au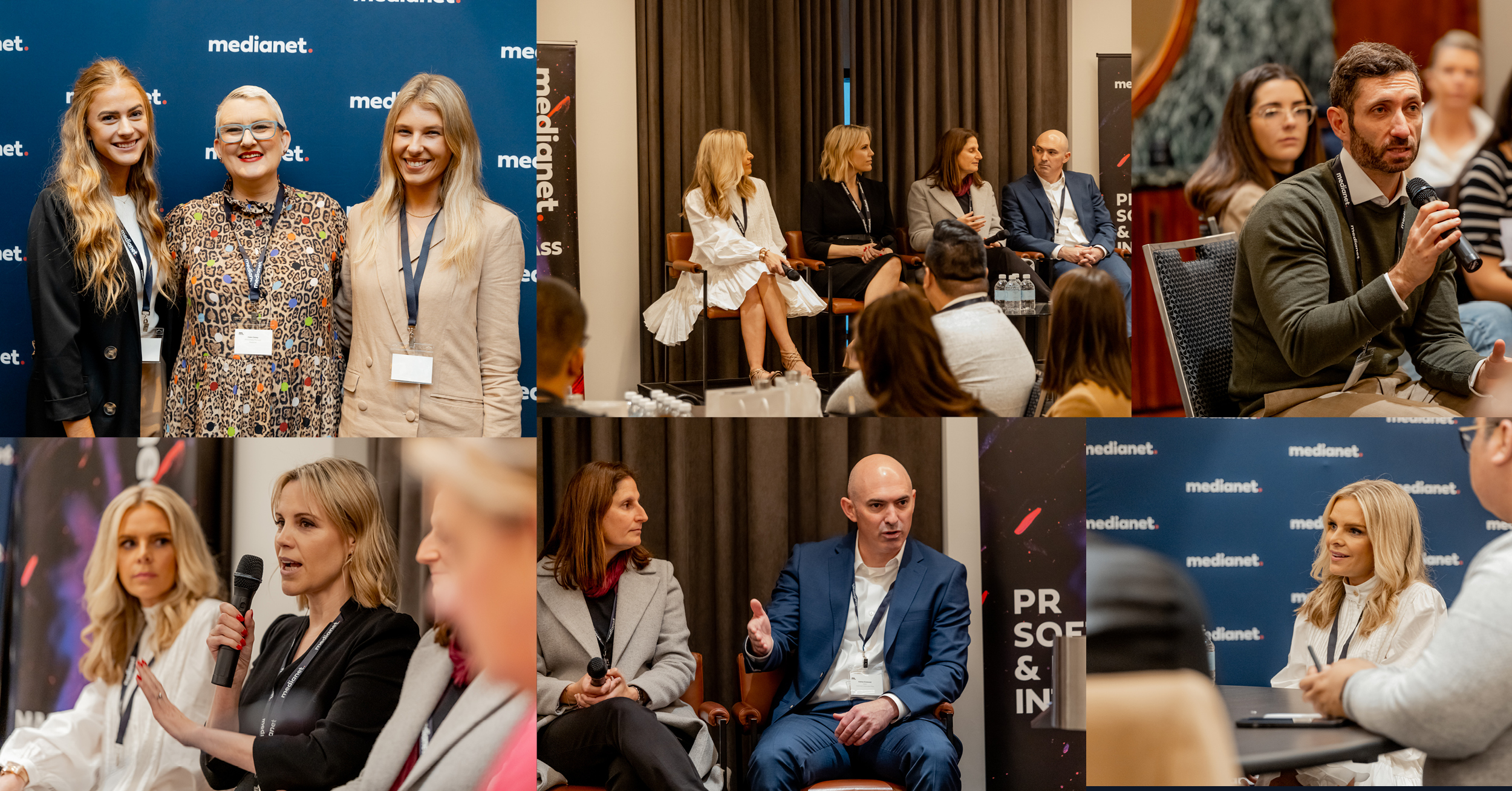 The ultimate event to connect you to media experts
Medianet's Masterclass Series is designed to directly connect you with media experts and journalists across Australia. Learn the different preferences and requirements when pitching across TV, radio, online, magazine or newspaper. Uncover do's and don'ts, deliver actionable opportunities and help build your media network - all in a half-day session.
Why register for Medianet's Masterclass?



Get your message across with the best pitching techniques

Workshop your own news stories with the panellists

Your main source of media connections

Proven to increase your chances of media pick-up
We will be launching Masterclasses in Canberra, Melbourne and Brisbane.
Register your interest to be sent invitations when we launch Masterclass.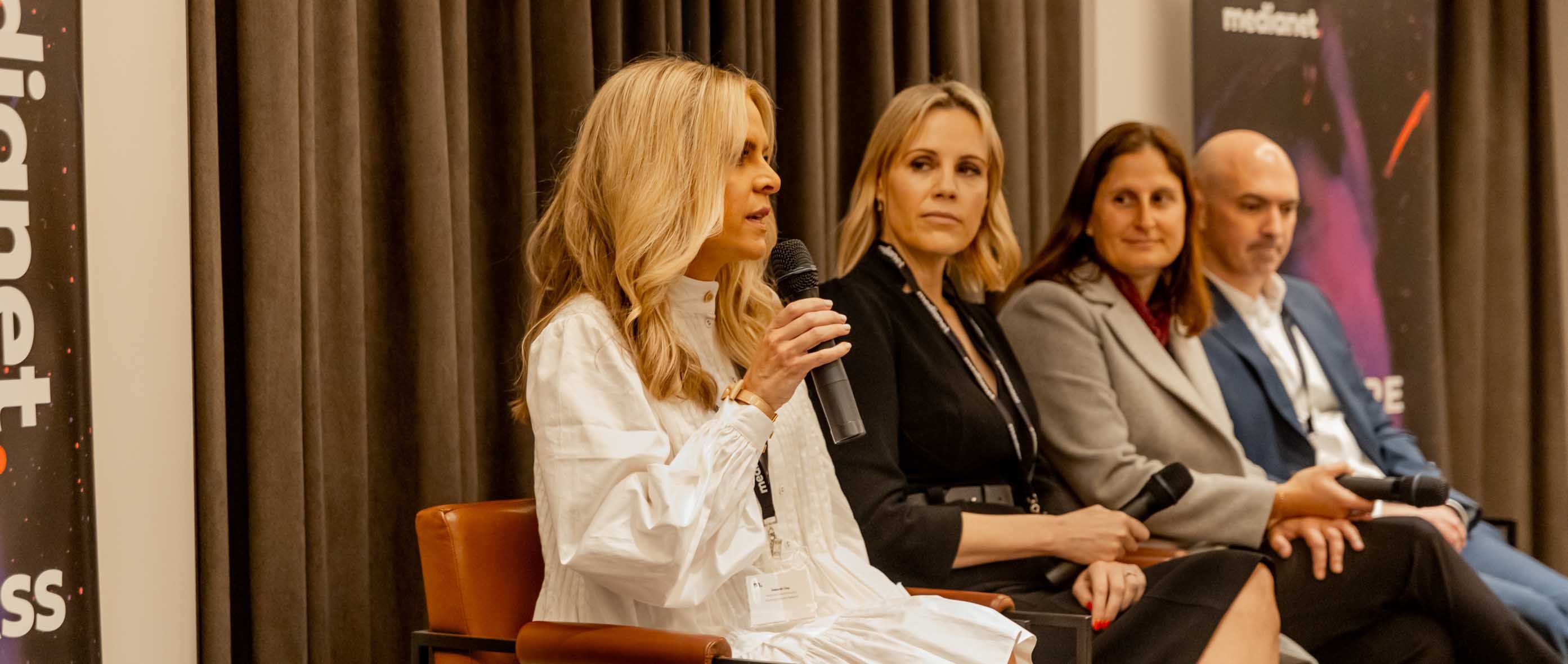 Australia's leading organisations trust Medianet's Masterclass
Medianet provides many Australian companies with the insights they need to reach the right media for their stories.

"It's great to hear the expertise of all the panellists and what they have to say and what we are and aren't doing right... It's great to get relationships with journalists who can help us help them."

"The Masterclass has been fantastic. I think having the really broad breadth of different media and mediums here and journalists from different backgrounds has been really fantastic."
"I've worked in the media for 20 years and knew that I would still learn something because it's an evolving thing... when to pitch and how to pitch to get your story taken up has all been very useful."