Access to 21,000+ Media Contacts
Anywhere, Anytime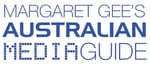 Get in touch with over 25,000 outlets, journalists and bloggers and social media influences across Australia and New Zealand. Updated daily, Margaret Gee's Media Guide is the most affordable resource for up-to-date media contacts across radio, print, TV and online.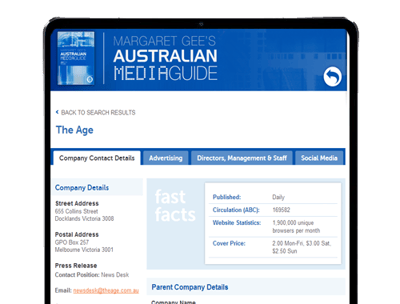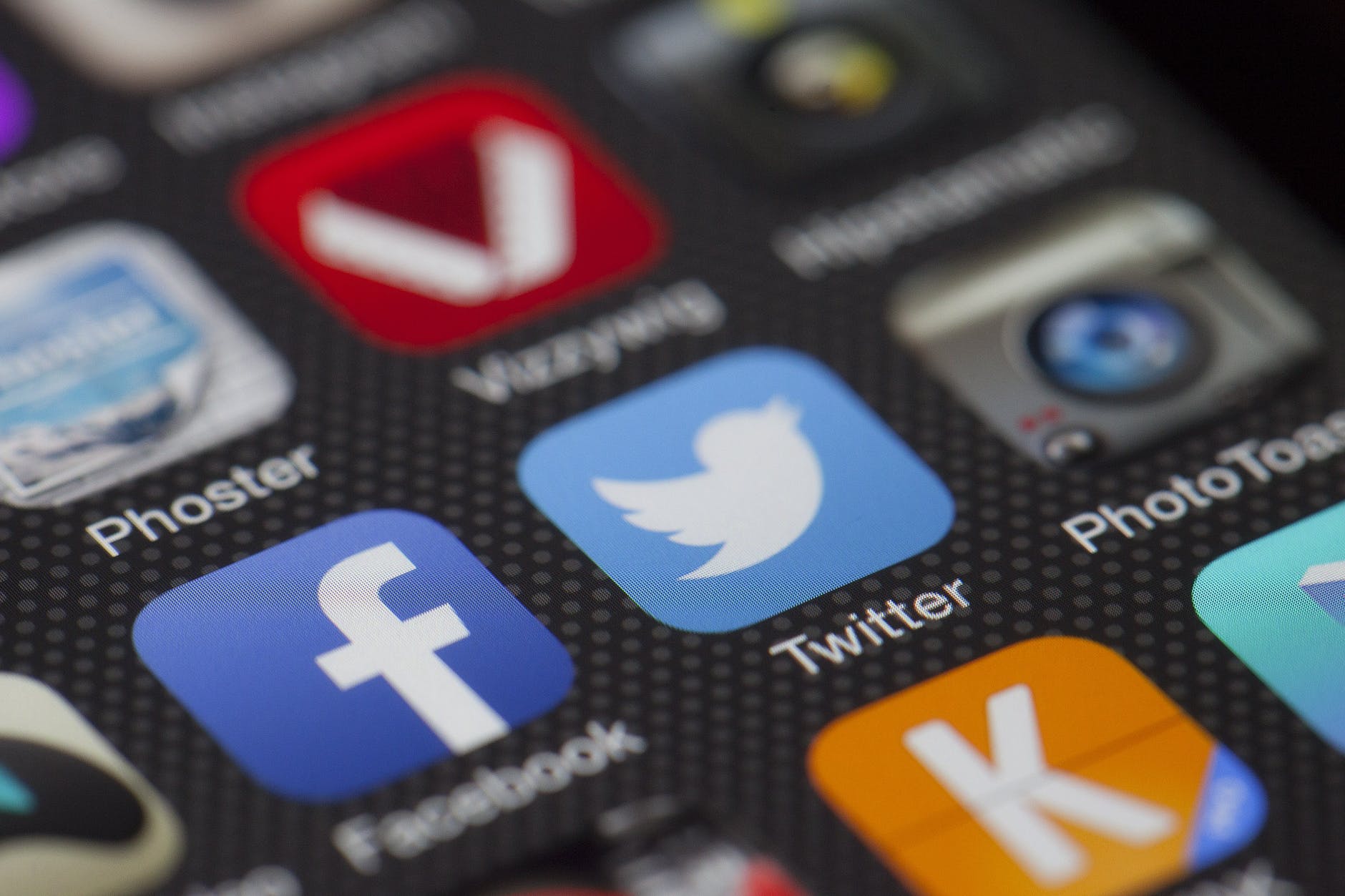 When you sign up for a Margaret Gee's Media Guide online subscription, you will get instant access to contact numbers, emails, websites, company details, directors, managers and social media profiles for all outlets, journalists and bloggers in the database
Whether you are on the run, or behind your desk, Margaret Gee's Media Guide allows you to access the database and complete your search through the ConnectWeb website. With no software download necessary, you can login to your subscription anywhere, anytime.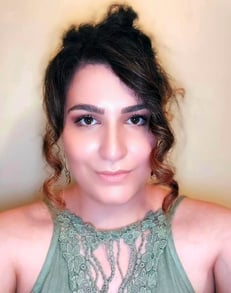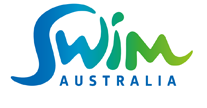 Jasmin Forsyth - Media Manager
"Using this Margaret Gee's will significantly save you time, and assist you in ensuring your contacts are up to date and accurate."
Ashleigh Austen - Editorial Coordinator
"The service has been fantastic. The site is always up to date and easy to navigate."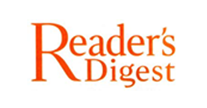 Margaret Simons - Associate Professor
"After more than 20 years reporting on journalism and media, I pride myself on my contact book. But when that fails me, I use ConnectWeb."