Writing & Pitching Media Releases Workshop
Discover the essentials on what you need to ensure your press release gains the media's attention and the run it deserves.
Register for our next workshop in Sydney on the 21st April, 2021
Learn how to build a better pitch and refine your press release writing in just one day!
Throughout this course, you will gain advanced knowledge on how to perfect your pitch and plan an effective media strategy. Covering a broad range of topics from press release writing to managing the media, this course will ensure that your media efforts never go to waste.
Run by Medianet's accredited media trainer who has worked both as a journalist and in the PR industry, your training will be delivered from both perspectives. You will walk away having learnt how to identify news angles, when and how to approach journalists and how to write the perfect press release.
Key takeaways from this course:
Key ingredients of a release




Uncover the needs of journalists across multiple media, including media-friendly language, story angles, news value and structure of the release

Finding the hook


Hook your readers and improve your open rates with tips on press release subject lines and headlines. Practice writing your own release and workshop them with our media trainer

Pitching and following up


Identify who to target your pitch to, as well as when and how to pitch so that your chances of media pick-up are optimised.

Industry standards


Differentiate the needs of multiple media outlets, including value-adds for TV or radio and the use of embargoes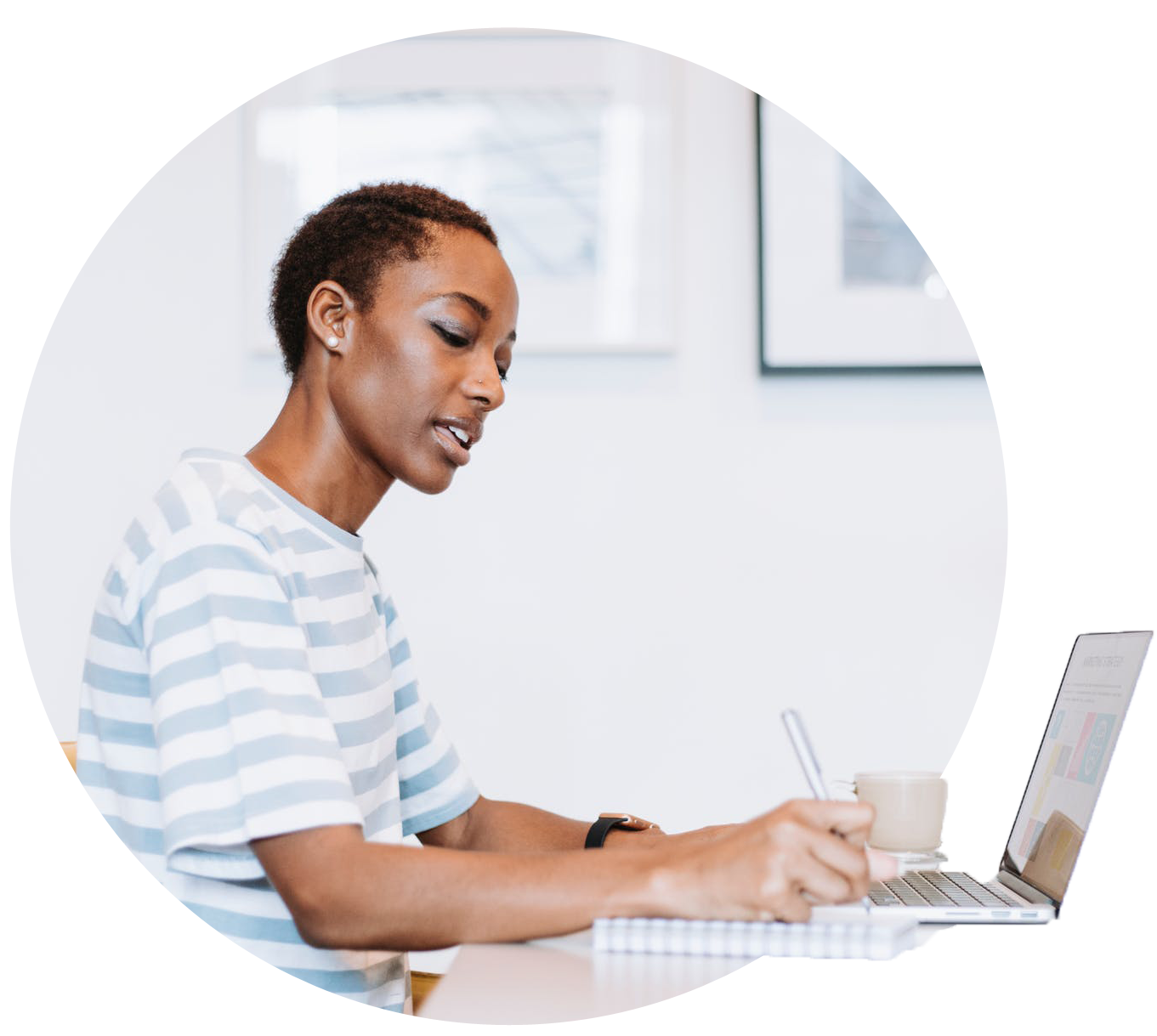 Event Details
When: Wednesday, 21st April 2021
Time: 9am - 5pm
Where: 2 Holt Street Surry Hills, NSW 2010
Can't make it to this date? Register your Interest
Interested in a tailored training course for your organisation? Email us at training@medianet.com.au or register your interest above.