Federal Budget 2022 | Webinar
Watch now | The expert's guide to getting your voice heard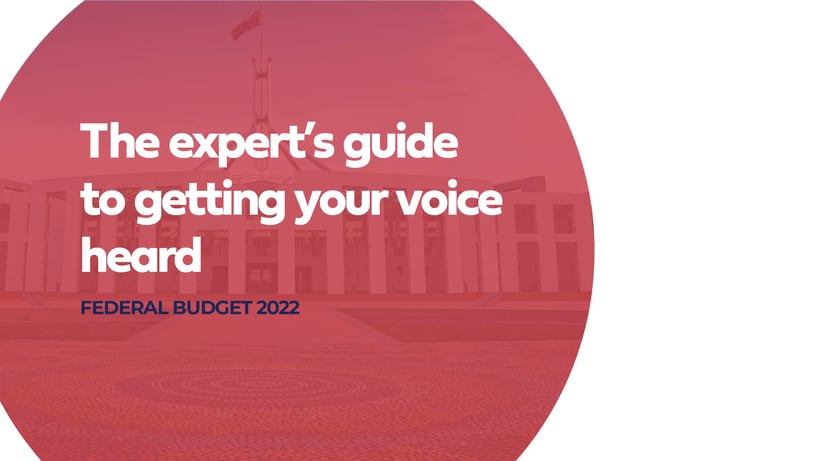 Walk away with actionable insights to best prepare for this year's Federal Budget announcement
Free | Watch on-demand
With the 2022 Federal Budget fast approaching on the 29th of March, Medianet wants to make sure you and your business knows exactly what to do in the lead up to the budget. So we launched a free webinar dedicated to getting ready for this year's budget.

Trends and best practices presented by Medianet Research, Mediaverse and Jane Rennie from CPA Australia.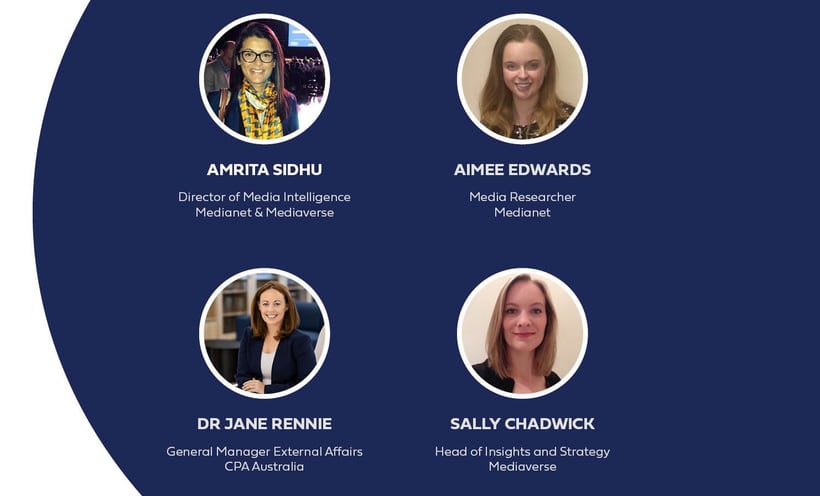 Dr. Jane Rennie | General Manager External Affairs | CPA Australia
Jane Rennie, the General Manager of External Affairs for CPA Australia. Jane shares best practices on preparing and executing a successful budget plan, including goals, value and the all-important logistics of the day.
Aimee Edwards | Media Researcher | Medianet
Aimee is part of our research team, she discusses the highlights from a very detailed piece of research about past Federal budgets and share with us the key trends.
Sally Chadwick | Head of Insights and Strategy | Mediaverse
Sally talks us all through the metrics that really matter. What are the key insights we should be focused on to measure the performance and success of your media coverage and how to keep it simple presenting those insights in an easily shareable way both internally and externally.