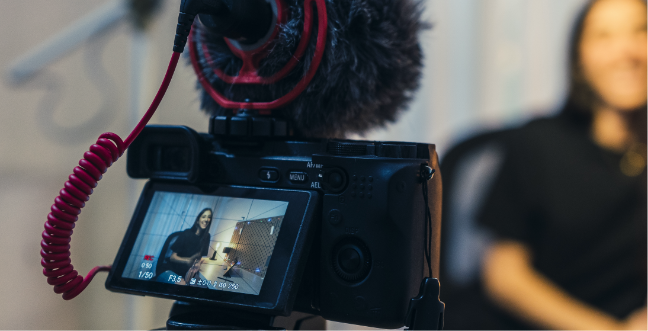 Find what you need for your next story
Our Journalist Call Outs lets you submit a request for sources, information or multimedia to help you with your next story.

Whether you need an expert, spokesperson or a case study, we call on our connections with Australian PR and corporate communicators to source it for you.

With a diverse range of contacts, gain unique insights and perspectives to give your story the edge it needs.