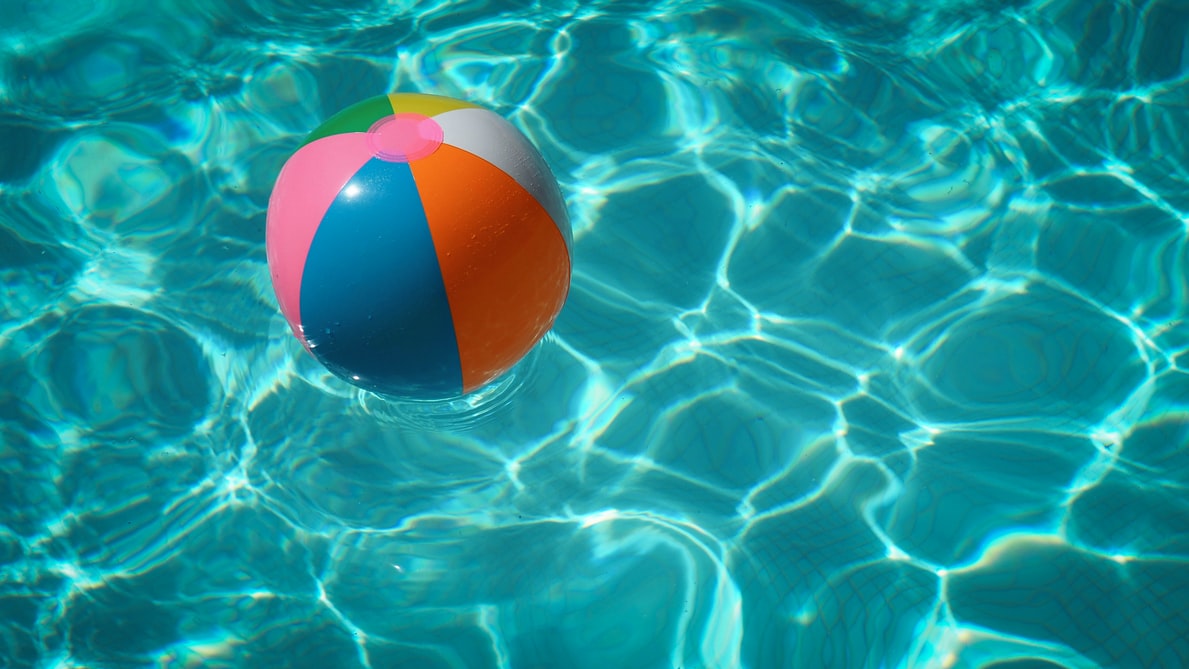 Summer Media Guide: PR distribution to get your stories told
As the holiday season approaches, so too does our annual Summer Media Guide.
With Australian media outlets busy planning and producing stories that suit the season, now's the ideal time for you to get your story or product out there.
Our Summer Media Guide details the angles and time-frames that media outlets across Australia are looking to publish between now and the new year. Use our guide, so you don't miss out on this key publicity period to share your message.
Download the Summer Media Guide 2021-22 to get the inside scoop on:
What specific editorial content outlets are looking for
Editorial deadlines for when to send your pitch
Who is the preferred media contact to send your pitch to
Which subjects outlets are planning to cover
A must have guide for your summer planning

Here's a quick teaser of our Summer Guide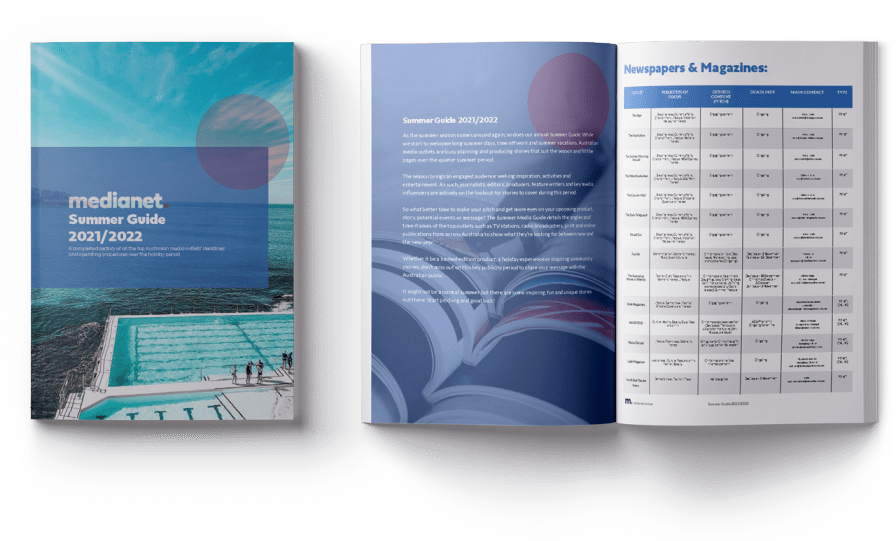 About Medianet

We're not just a suit of advanced PR tools. We're not just the most powerful journalist database in Australia. We don't just have the best media relations in the country. We're a people-first, story-thirsty company that gets stories told. We believe that great stories inspire Australians and that your story matters.
Medianet was founded as a place to make media connections simple. Combining the power of technology and human finesse, we're here to support you and your strategy for optimised media relations.