Explore the Media Contacts Database to start connecting your story with key journalists, editors, producers and media influencers from your industry.
Find your targeted contacts with our Media Contacts Database
Looking to send your press release now?
Get started for free and start sending your media release to major metro and regional newsrooms across Australia and the world with our Press Release Distribution service.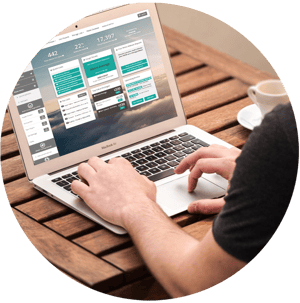 Contact Us
Contact our customer service team for all enquiries and pricing requests. For more information get in touch today on 1300 616 813 or via team@medianet.com.au