Federal Budget Resource Pack
Everything you need to get your voice heard in this Federal Budget
Medianet has been the source of Australian voices to the media for nearly 40 years. With the Federal Budget announcement being one of the busiest times in any newsroom, journalists trust us to deliver newsworthy media releases that will inform and enrich their stories. To help you get your story told we have prepared a rich Federal Budget announcement resource pack.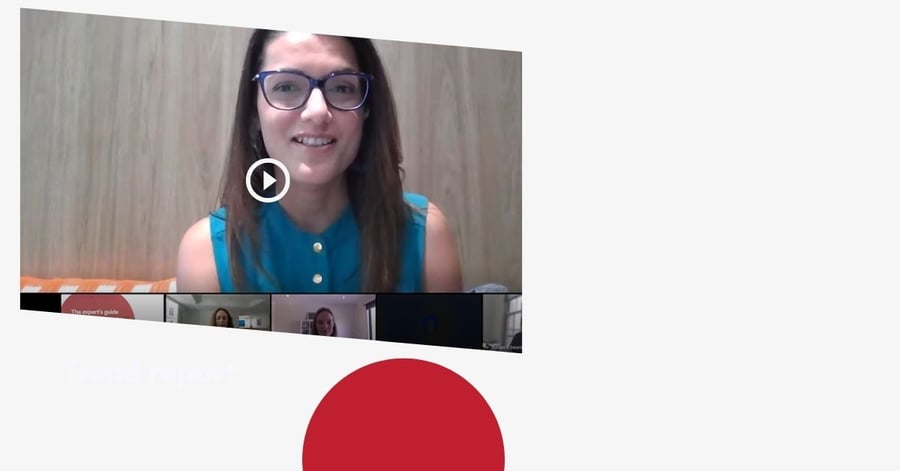 Webinar | Expert's guide to getting your voice heard
Free | Watch on-demand
Medianet and Mediaverse launched a free webinar dedicated to helping you get ready for this year's budget.

Trends and best practices presented by Medianet Research, Mediaverse and Jane Rennie from CPA Australia.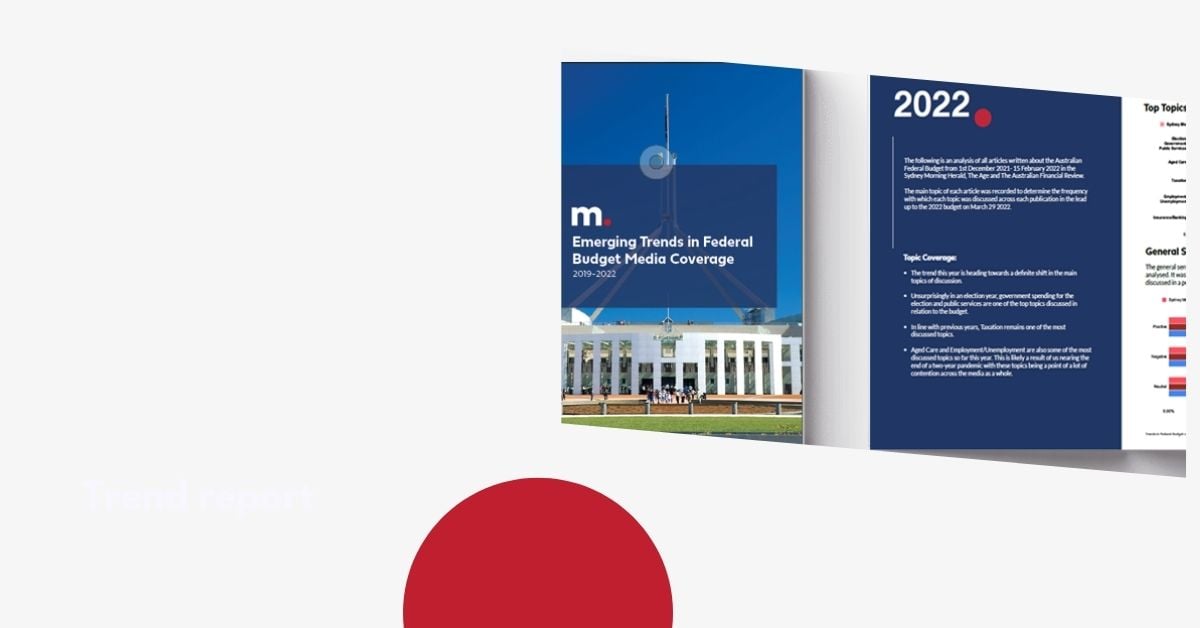 Download | Emerging trends in Federal Budget media coverage
2019-2022
The Medianet Research team has analysed hundreds of news articles across three major publications with the objective of uncovering emerging and past trends.
In the report, you will find a summary of the top topics media outlets have focussed on from 2019 to 2022, the sentiment of the articles towards the federal budget, and the sources used to inform the stories.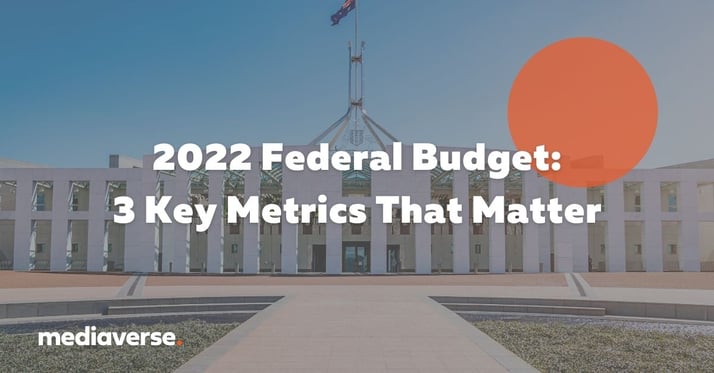 3 key metrics that matter when analysing your media coverage
by Sally Chadwick
Sharing your response to the Federal Budget announcement is only one piece of the puzzle when it comes to your budget PR strategy. If you're looking to take it one step further to better understand the impact of your response, then it's important to measure the success of your media coverage around the Federal Budget.